Stephen @ Stephen Writes was kind enough to tag me for this one, I'm sure you're following him already (and if not, then why not?!) but just in case, please check out his blog, it's one of my favourites! Thanks for the tag Stephen, and here are my answers, I hope you all enjoy reading them!
1. How many books are too many books in a series?
I don't think you can have too many, providing the content remains exciting of course.
2. How do you feel about cliffhangers?
As frustrating as they can be, I have to admit that I love cliffhangers! I read a lot of thriller/mystery books and they are usually littered throughout with end of chapter cliffhangers which makes everything so much more exciting. This is probably why I often stay up past bedtime because I can't put my book down, at least I have coffee to soften the blow the next day!
3. Hardback or Paperback?
Paperback without a doubt! I find hardbacks just too bulky to hold when I'm reading. I will confess as well that I am a spine breaker (please forgive me).
4. Favourite book?
My goodness, how am I supposed to answer this?! It's so difficult to try and choose! I think rather than pick a favourite book, instead I will choose the book that really got me into reading, and that is Goodnight Mister Tom by Michelle Magorian.
5. Least favourite book?
Another difficult one to answer. If I really dislike a book I will DNF, but I think it's difficult to fully judge something that I haven't read all the way through. One book that comes to mind that I really didn't enjoy was The Wrong Move by Jennifer Savin, I rated it as 2/5 but thinking back that may have been a generous rating!
6. Love triangles, yes or no?
No, no, no! I can't recall a single book that has one that I thought was done well.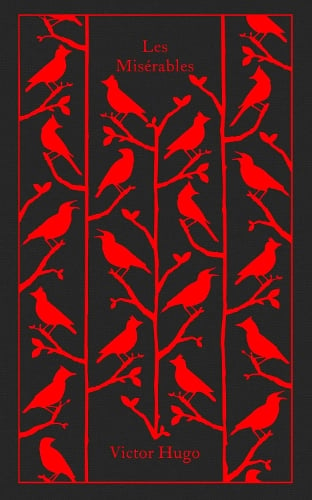 7. The most recent book you just couldn't finish?
Les Mis was my most recent DNF, but it is one that I plan to try again at some point.
8. A book you're currently reading?
At the moment I'm reading Knight in Paper Armor by Nicholas Conley. The author reached out to ask me to review it, and so far it's absolutely brilliant!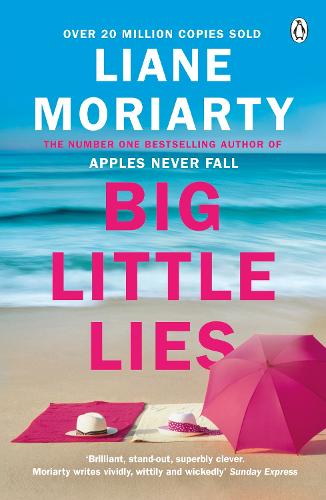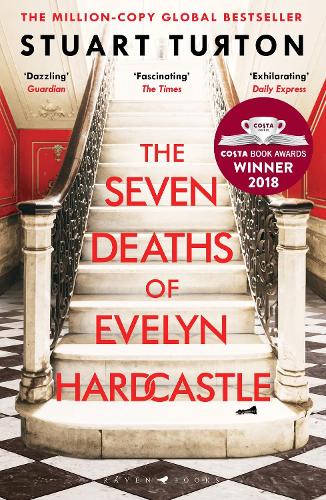 9. Last book you recommended to someone?
I recently sent my mum two of my favourite books: Big Little Lies by Liane Moriarty and The Seven Deaths of Evelyn Hardcastle by Stuart Turton.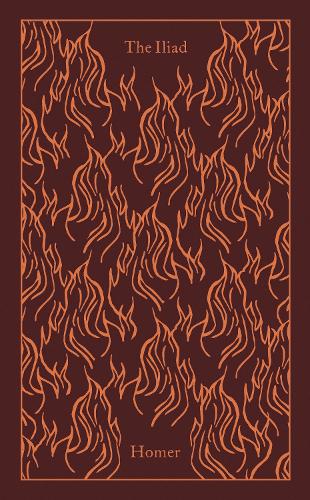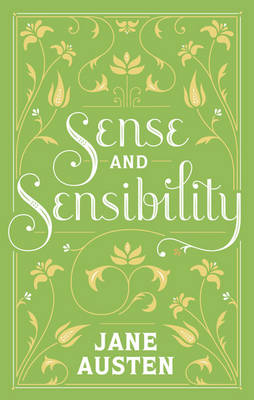 10. Oldest book you've read?
I studied parts of The Iliad by Homer for a module at Uni, but I haven't read all of it so I'm not sure if it counts or not. As a backup, the oldest book that I have read in full is probably Sense and Sensibility by Jane Austen.
11. Newest book you've read?
The newest book that I have read was an ARC of Six Word Story by Doug Weller, which was published on 18th February.
12. Favourite author?
Do not ask me to pick between Roald Dahl and Jane Austen because I just couldn't, I love them both!
13. Buying books or borrowing books?
I'm a buyer rather than a borrower, although my sister has lent me some great books over the years.
14. A book you dislike that everyone else seems to love?
I can't think of one, so I guess I must go with the majority when it comes to books.
15. Bookmarks or dog-ears?
Bookmarks! The thought of dog-ears brings me out in a cold sweat!
16. A book you can always re-read?
Matilda by Roald Dahl, whatever my mood I always enjoy it.
17. Can you read while listening to music?
No way! It's far too distracting for me. I like silence when I read, unless it's raining, for some reason I love listening to the rain when I'm curled up with a book.
18. One POV or multiple POVs?
It depends on the book, but I like both.
19. Do you read a book in one sitting or over multiple days?
As a general rule I'll read a book over multiple days. More often than not I have multiple books on the go at once these days so I switch between them meaning it takes longer to finish them.
20. Who do you tag?
I'm tagging: Georgia @ Lost in Neverland, Amber & Samantha @ Bibliomavens, Lauren @ BookishLauren and Katie @ Whispering Pages – as always, no obligation to take part but I look forward to reading your answers if you do!
Thanks for reading, I hope that you enjoyed!
Find me on: Instagram | Pinterest | Goodreads
Until the next time…Jess x