As 2020 draws to a close I wanted to put together a final update to see where I succeeded and failed with my books I plan on reading this year list. The last time I posted an update was back in July, you can read that post here, and at that point I had read 4, started 2, and was yet to start 4. Let's see where things went from that point forward.
Read: 7/10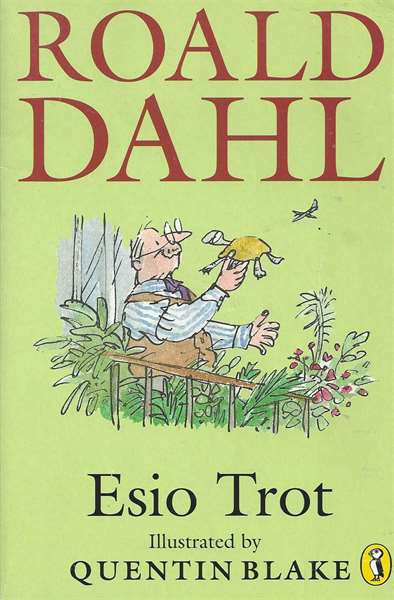 Currently reading: 1/10
DNF: 2/10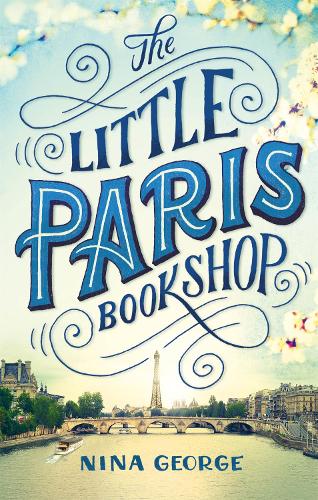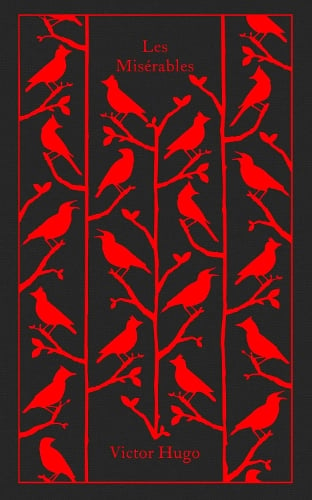 Reviews posted
Rebecca by Daphne du Maurier. Rated 5/5
The Testaments by Margaret Atwood. Rated 5/5
Esio Trot by Roald Dahl. Rated 5/5
Ghost Music by Candida Clark. Rated 3/5
Frankenstein by Mary Shelley. Rated 4/5
Big Little Lies by Liane Moriarty. Rated 5/5
My thoughts
Overall I'm really pleased with how I did. Of course it would've been great to tick every title off as read, but I'm ok with why this isn't the case. To explain, I made the choice to put Les Misérables to one side for the time being, my reasons for this are explained in this post and I'm confident that when the right time rolls around I'll be so glad that I waited rather than push through when I wasn't feeling it. My other DNF was The Little Paris Bookshop which I started and just couldn't get into. Again I think it could be a timing issue so it's back on the bookshelf ready for another day. I'm a mood reader and I think it could be one that I find myself more interested in trying when the weather is warmer, so perhaps it'll make the cut in the spring/summer months. The only other title that I haven't read is one of my current reads: The Tenant at Wildfell Hall, and to put it simply I just ran out of time. I picked up other books (not from this list) and just didn't leave myself enough time to finish it. I'm about a third of the way through and so far I think it's fantastic!
As for the titles that I did read I scored them all pretty highly. Besides two I rated them all 5/5 (am I too generous?) and my lowest score was still a 3/5 so really not too bad at all.
Whilst I was putting this post together I realised that I somehow forgot to review Jane Austen at Home, I don't know how that one slipped through the cracks because it was yet another 5 star read for me. Now that I have been reminded I will absolutely rectify this – look out for my review soon! Additionally my review for The Tenant at Wildfell Hall will also be up in the coming weeks, I can't see it taking me long to read the rest – it is so absorbing!
Will I put together a post like this for 2021? Right now I'm not sure. I like the accountability that posts like this place on me, and they certainly help to get me reading some long forgotten titles, but ultimately I am a mood reader and I do quite like being able to choose what I want to read based purely on how I feel at the time. There's a risk of the fun being taken out of it if there's pressure and obligation, so for now the jury is out.
What are your thoughts on this? Should I put together another list like this one for 2021? Also do you have any thoughts and opinions on the books from this year's list?
Thanks for reading, I hope that you enjoyed!
Find me on: Instagram | Pinterest | Goodreads
Until the next time…Jess x