I wrote a post around this time last year where I shared my top 5 films for the spooky season, and in that post I promised a follow up because I really struggled to narrow my choices down. Of course I failed to post that follow up…until now. So, finally here is my part two. I hope you enjoy reading!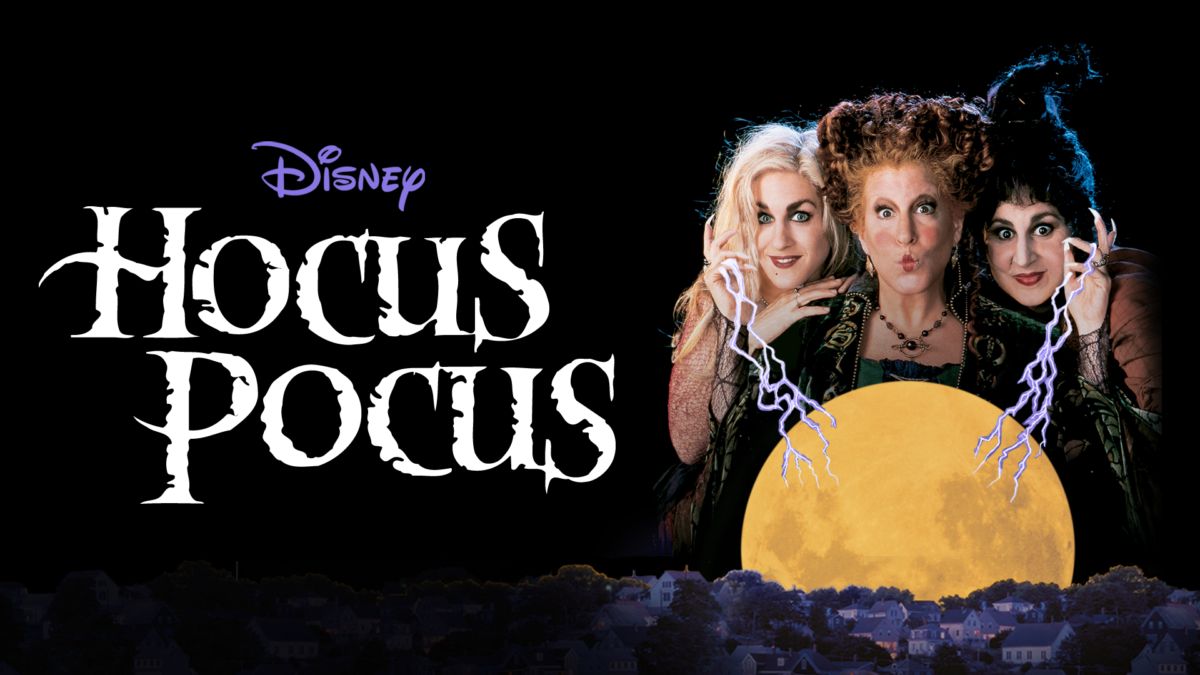 HOCOS POCOS (1993)
Ok, so not a scary film as such, but this one is a classic for this time of year. I watched it again recently and I still enjoyed it as much as when I was a child. It's ageing really well and Bette Midler in particular gives a standout performance.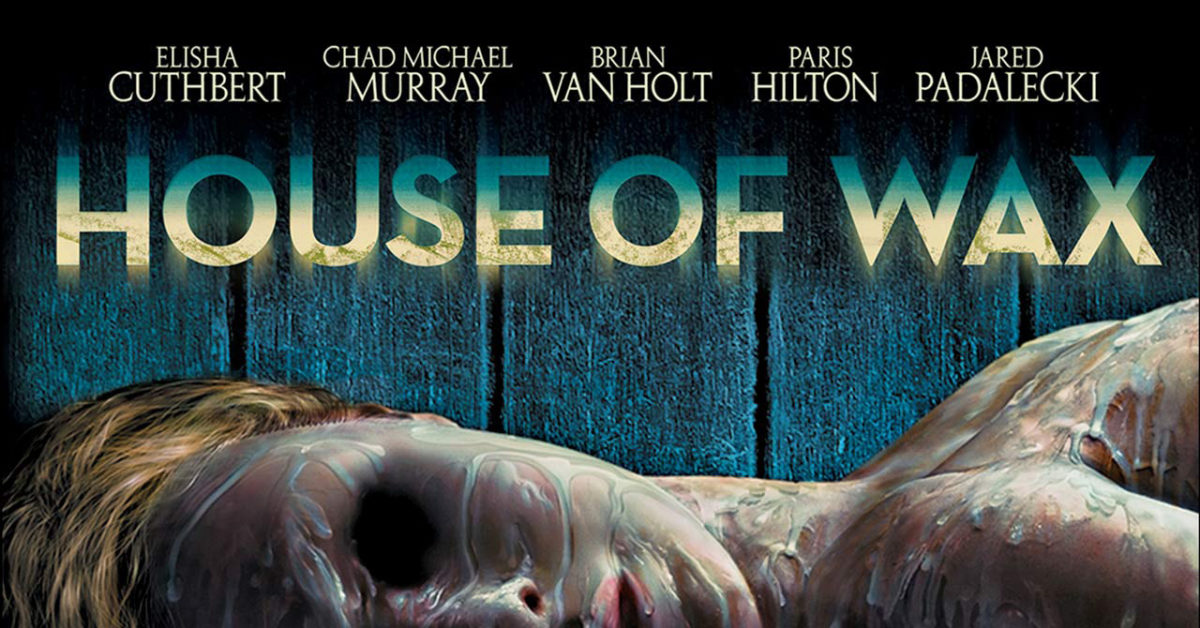 HOUSE OF WAX (2005)
This one is a bit of a marmite film it seems. Obviously I'm in the love it camp though. Why? It's creepy, the suspense is great and it has just the right amount of gore. Definitely worth a watch. I think a lot of people judge it based on the fact that Paris Hilton is one of the cast but I actually thought she did a great job.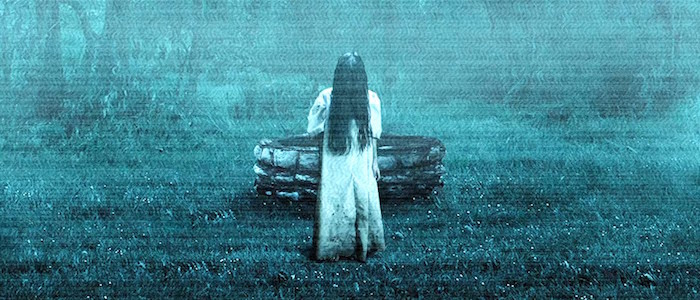 THE RING (2002)
Children in horror films are just beyond creepy anyway I think, but the girl in The Ring takes things to a whole new level. I remember well the scene depicted above, it's iconic in the horror genre and it still gives me shivers now. This is one that will have you looking over your shoulder certain that you saw something.
THE PURGE (2013)
If I was to describe this in one word I'd use unnerving. As bonkers as the concept may appear at first glance (one night a year where all crime is legal), it's really not that far-fetched anymore I don't think. Perhaps all that's happened in 2020 has something to do with it, but I don't know, I could see something like this becoming reality one day and that's a scary prospect.
HUSH (2016)
This was a Netflix impulse selection. I stumbled across it, and thought it might be an alright watch. It was so much better than alright! Plenty of jump scares in this one and definitely a film that will have you pressing pause to check that all the doors and windows are locked and nobody is lurking outside.
*All images sourced from Google Images*
I stuck to five choices again because that was the amount I went for last year, but much like last year I could've provided a much longer list, I just love the horror genre!
What did you think of my choices? Any that you love/hate? Any titles that didn't make the cut but should have? As always I would love to hear your thoughts!
Thanks for reading, I hope that you enjoyed!
Find me on: Instagram | Pinterest | Goodreads
Until the next time…Jess x