It's time for another instalment in my series on writing, and today I'm bringing some words of wisdom from another writer that is still actively writing; the wonderful Margaret Atwood. This is my fourth instalment in this series, if you have missed any or all of the first three you can find them linked at the end of this post. I hope you enjoy reading!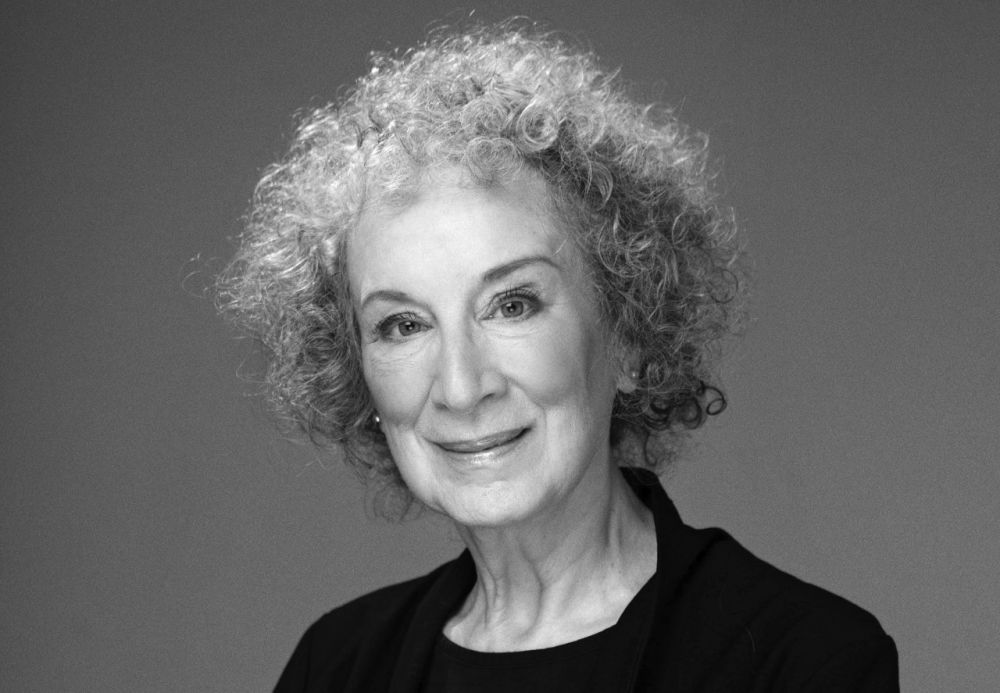 Author Bio
Margaret Atwood was born in 1939 and is widely classed as being Canada's greatest living writer. She has penned numerous novels, short stories, works of poetry, and plays, with notable works including The Handmaid's Tale (1985) and its recent much anticipated sequel The Testaments (2019). During her impressive writing career Atwood has been the recipient of many awards and honourary degrees, including The Booker Prize twice (for The Blind Assassin and The Testaments).
Writing Tips
"If I waited for perfection, I would never write a word"
There is a pattern that quickly emerges with Atwood and her thoughts on writing: just start.
"Every writer will evolve an individual way of working"
"The right way of doing things is whatever happens to be working for you"
These are important points; listening to and absorbing advice is great but ultimately the writing process is different for everyone.
"Courage! I think that is what's most important"
It's nerve-racking to create something that you know will be subject to scrutiny. Every writer must be brave.
"There's no shame in backtracking. There's no shame in revision. There's no shame in realising that you got it wrong, or that there's a better thing you can do that's better than what you have done"
Rather than strive for perfection first time, instead get something written and worry about making it better later.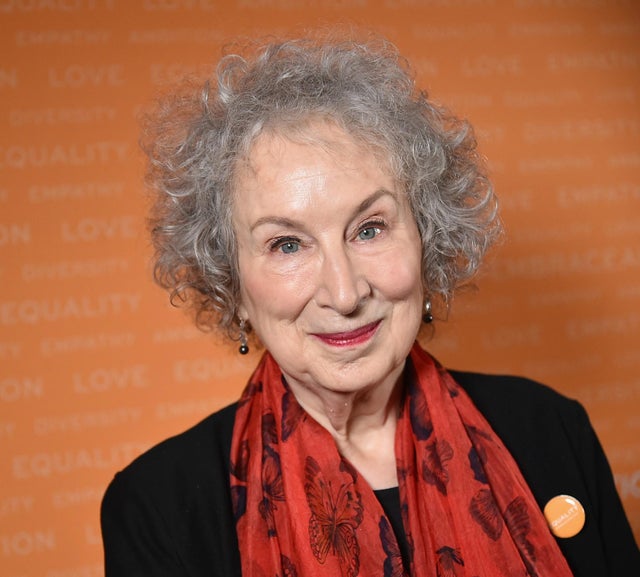 "You become a writer by writing"
Seems obvious but it's worth reminding ourselves that actually writing is far more beneficial than spending too much time thinking about how to write or the best ways to approach writing.
"The only way you can write the truth is to assume that what you set down will never be read. Not by any other person, and not even by yourself at some later date. Otherwise you begin excusing yourself"
This point is very similar to the one above about courage. Be brave, write and forget about anybody reading it and then what you produce will be organic, and probably your best work.
Further research
Margaret Atwood has a wonderfully straight to the point attitude, one that is entirely devoid of any arrogance. Her approach to her own writing journey, and her main point of advice for any writers is predominantely to just get on with it. Enrich your knowledge with lots of reading, and just write. Simple as that. It's an inspiring outlook for sure, and one that can muster confidence in any aspiring writer that they too can write if they get on with it and give it a go. Perhaps this attitude and approach has some grounding in her own background. Born and raised in Canada, she has shared many times how difficult it was to become a writer in that geographical location at the time that she began writing seriously (1960s). It was more difficult still to garner success as a woman. She began with poetry, not simply because she wanted to, but because it was an easier path to publication. In essence she did what she had to do, and wasn't it worth it, for herself but also for us as her readers.
There is a wonderful piece (both informative and humourous) on her website where she speaks in depth about resources for writers, you can find it here if you would like to read more from Atwood herself.
Some relevant quotes
"It's tough out there in Bookworld. Tread carefully. Don't speak so softly that you can't be heard, nor so loudly that you're deafening"

"I plan and structure as I go along"

"Don't listen to any advice before you start writing. Just start"

"I read for pleasure and that is the moment I learn the most"

"A word after a word after a word is power"
What are your thoughts on Margaret Atwood's tips and advice? Any points that you strongly agree/disagree with? As always I would love to hear your thoughts.
Tips from writers: Roald Dahl | Tips from writers: Maya Angelou | Tips from writers: Stephen King
Thanks for reading, I hope that you enjoyed!
Find me on: Instagram | Pinterest | Goodreads
Until the next time…Jess x