Now that we are over halfway through the year I thought I'd write a quick post to update on one of the goals I set myself at the beginning of the year. I compiled a list of 10 books that I wanted to read at some point in 2020, you can read the post here if you haven't already and would like to, and I thought today we could check in on my progress.
Happy reading!
Read: 4/10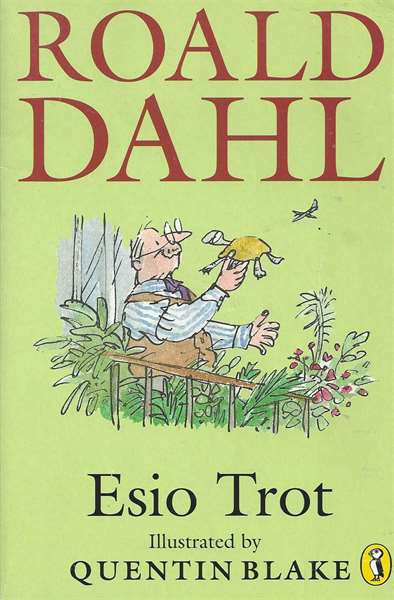 Currently reading: 2/10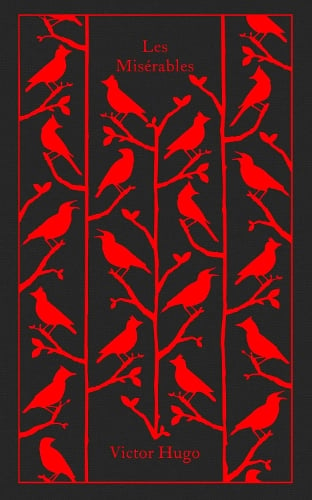 Yet to read: 4/10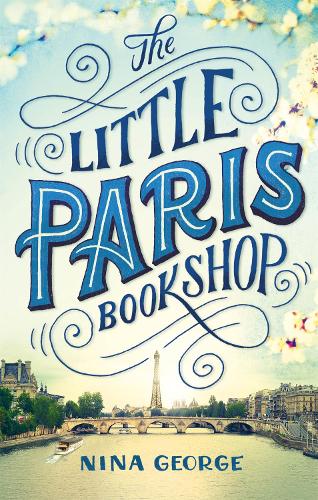 Reviews posted
Rebecca by Daphne du Maurier. Rated: 5/5
The Testaments by Margaret Atwood. Rated: 5/5
Esio Trot by Roald Dahl. Rated: 5/5
My thoughts
Overall I'm ok with my progress. I would have liked to have read a couple more than I have managed, but now that I have written this post it has given me a renewed drive to focus on these titles. Fingers crossed I'll stay on track and clear the list by the end of the year. I think lists like this one are great because they do prompt me to read books that I have been meaning to get to but just never do. However, they do add a certain amount of pressure which runs the risk of taking some of the fun out of reading, particularly for somebody like me who is a mood reader. Having said that, the remaining titles are quite varied in their type so I should be able to find something that suits my mood at the time. As I said I have a renewed drive so hopefully the momentum will last!
How is your reading going in 2020 so far? Did you set yourself any goals, and if so how are you getting on with them? As always I would love to hear your thoughts!
Thanks for reading, I hope that you enjoyed!
Find me on: Instagram | Pinterest | Goodreads
Until the next time…Jess x